Start your Own Online Campus By Signing up as a Reseller
What is a Reseller?
Our resellers purchase courses directly from Eltel Academy and then resell them into their market with their desired profit margin. Our resellers are entitled to substantial discounts(up to 80%), marketing assistance and constant coaching from our reseller team. You don't need to have a current IT business to become a reseller. Many of our most successful resellers started from scratch and begin their venture without a background in e-learning.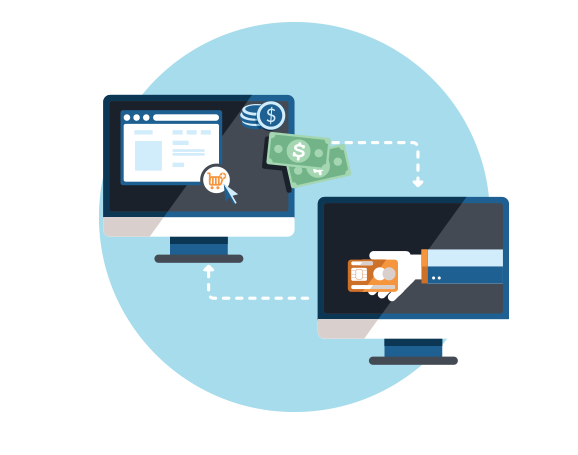 Why Become a Reseller?
Many of our resellers makes 200k – 900k per year selling our courses. The market for e-learning is booming! If you want to add passive income to your business or start a new business, becoming an Eltel Academy reseller provides a highly stable and profitable opportunity. Eltel Academy believes in being fundamentally different than other companies in our space. We achieve this by truly partnering with your company and by having an unrivaled passion in sharing your success.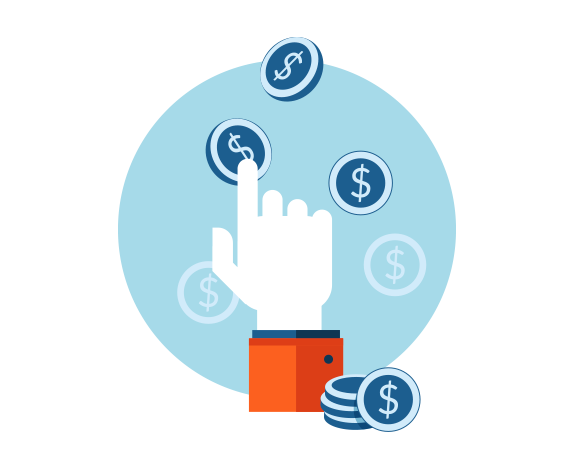 How does it work?
When you become a reseller with Eltel Academy you are promoting a BRAND that has been trusted for the past 18 Years or we could private label to YOUR COMPANY NAME. We also deliver you our Eltel Academy branded learning management system or YOUR FULLY BRANDED with your color scheme and logos as well. This allows you to have either a trusted brand or a product that shows as your companies without spending the 100's of thousands of dollars in equipment and course development. The fully trusted Eltel Academy brand or branded Learning Management System(LMS) we deliver to you comes with a variety of engaging and interactive features to build your clientele and constantly get repeat and referral business.
Please fill out the form to speak with one of our reseller accounts managers. While we do not accept every reseller application, we will always reach out to you to learn more and see if your company is a fit for our reseller/distribution network.